United Renewables' CEO Unearths Mind-Blowing Climate Insights: 7 Life-Changing Lessons from 17th-Century Genius!
Chris Caldwell of United Renewables in Discussion with Professor Jean-Pierre Benoît
Chris Caldwell of United Renewables in Discussion with Professor Jean-Pierre Benoît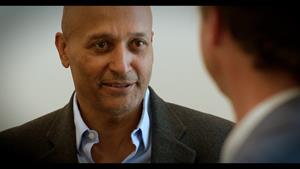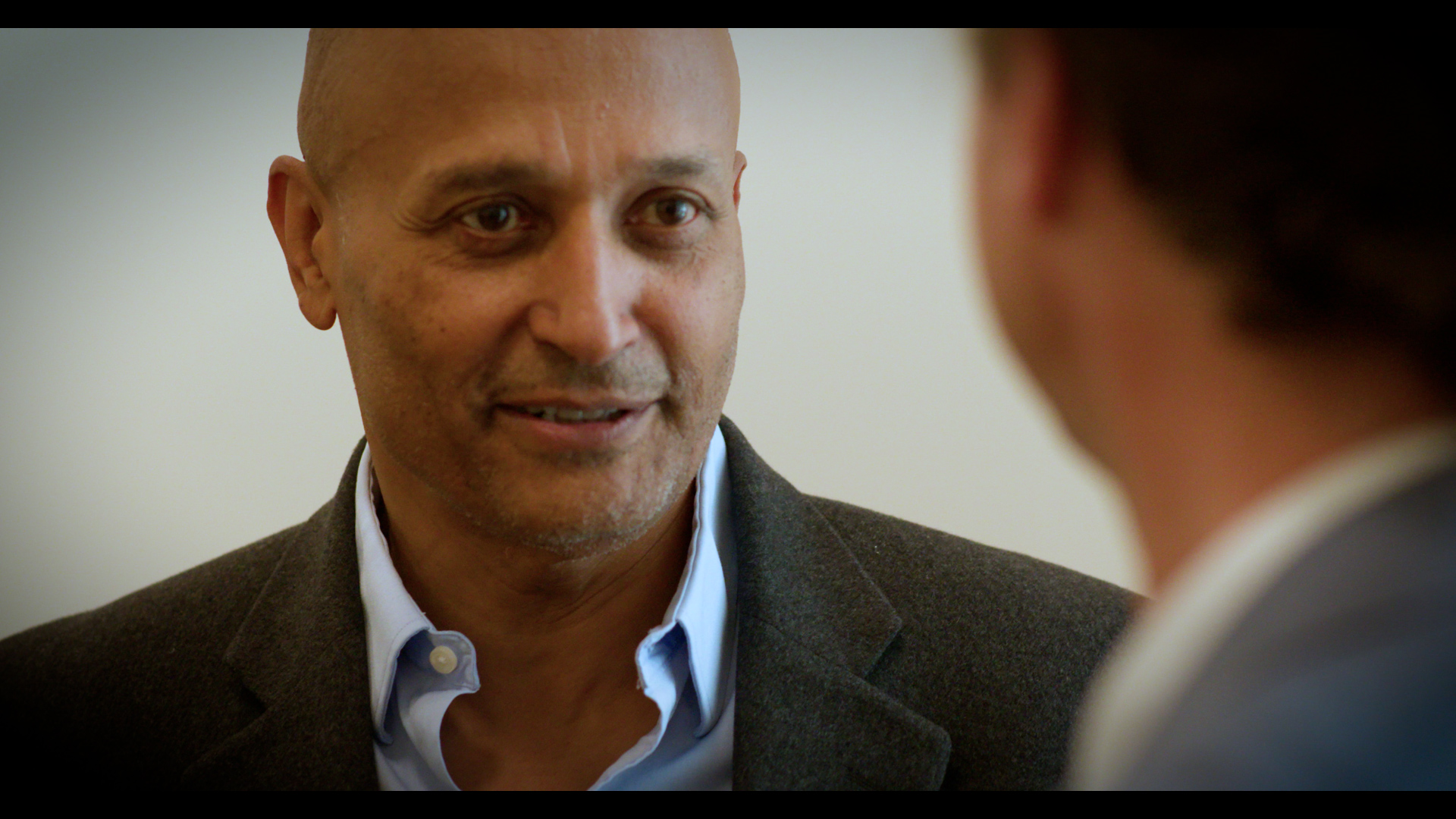 Chris Caldwell of United Renewables in Discussion with Professor Jean-Pierre Benoît
DOUGLAS, Isle of Man, Aug. 08, 2023 (GLOBE NEWSWIRE) — Amidst the raging climate crisis and widening political rifts, Chris Caldwell, the celebrated CEO, entrepreneur, and host of the Conversations on Climate podcast, has just made a statement that promises to reshape the climate change discussion. With inspiration drawn from the enigmatic 17th-century philosopher, Blaise Pascal, Caldwell uncovers priceless insights on breaking through polarisation and fostering constructive conversations around climate change.
Discover how Caldwell advocates understanding different viewpoints and embracing novel messages to build bridges with climate skeptics, transforming them from adversaries to conversational partners. Pascal's wisdom resonates through the article, urging us to appreciate the truth in opposing arguments and inviting everyone to explore alternative perspectives.
But that's not all! Unearth additional climate lessons from Pascal's legacy. Caldwell advocates for the rise of polymaths to tackle complex problems while emphasising communication that tugs at both the head and the heart. Hold on tight as Caldwell delves into Pascal's Wager, offering a fresh perspective on engaging climate-resistant individuals, pitting the costs of inaction against the infinite loss of an uninhabitable planet.
Prepare to be inspired! Caldwell calls for small actions that ripple through society, reminding us that change starts with each one of us. Life is too short to wait – seize the moment, embrace the climate cause, and become a force for change!
"As we navigate the challenges of climate change, we need to be open to new ideas and perspectives," said Caldwell. "Pascal's wisdom offers us a valuable roadmap for breaking through polarisation and finding common ground. By understanding different viewpoints, embracing novel messages, and taking small actions, we can create a more sustainable future for all."
Get ready to join the climate movement of the century! Dive in to explore, "7 Climate Lessons from a 17th-Century Polymath," available now.
About Christopher Caldwell:
Christopher Caldwell is the visionary CEO and founder of United Renewables, a cutting-edge climate tech startup pioneering innovative solutions to combat greenhouse gas emissions. His Conversations on Climate podcast has earned accolades for spotlighting interviews with leading climate change experts. An alumnus of Stanford University and Harvard Business School, Caldwell's passion for sustainability drives him to make a real impact on the world.
Conversations on Climate podcast host and CEO of United Renewables Chris Caldwell stated," Professor Edmans' unparalleled expertise and passion for sustainable finance and business practices promise our listeners valuable insights and inspiration to catalyse positive change in their careers and the world."
Embrace this extraordinary opportunity to gain fresh perspectives from a pioneering leader in sustainable finance and corporate governance by tuning in to this episode of the Conversations on Climate Podcast.
For more information and access to this exceptional episode, visit the Conversations on Climate Podcast show.
For all related articles.
About United Renewables:
United Renewables is a renowned leader in the renewable energy sector, committed to driving a global energy transition. The company specialises in delivering cutting-edge renewable energy solutions to island communities, empowering small communities and businesses to embrace sustainable practices. Caldwell is also a growing authority in the digital climate debate, as a thought leader and host of the podcast Conversations on Climate.
Conversations on Climate is a joint production of United Renewables and the London Business School Alumni Energy Club.
Episode 1 of Season 2 of the Conversations on Climate Podcast, featuring François Ortalo-Magné Dean of the of London Business School, is available here.
Conversations on Climate brings world-leading thinkers from business and academia together to share their expertise on the subject of climate change. Guests include Sir Andrew Likierman, Julio Dal Poz, Professor Jean-Pierre Benoît, Professor Ioannou, Tara Schmidt, Professor Dan Cable,  Professor Zoe Chance, Professor Lynda Gratton, Tom Gosling, Eduardo Famini Silva, Dr. Linda Yueh and Yariv Cohen. 
All previous episodes can be found here. Related articles can be found here.
CONTACT Isabella Hawke – Sales and Marketing Consultant
COMPANY United Renewables
PHONE +447624457139
EMAIL [email protected]
WEB unitedrenewables.co.uk/resources
A photo accompanying this announcement is available at https://www.globenewswire.com/NewsRoom/AttachmentNg/84de1770-98ff-4602-a559-5512f5f23b62

Disclaimer: The above press release comes to you under an arrangement with GlobeNewswire. Agrigate Global takes no editorial responsibility for the same.