Celebrate National Chocolate Day With M. Cacao's New Chef-Made Salts of the World Chocolate Collection
Chocolate Maker Creates 'Travel the World' Experience with Global Flavors
M. Cacao Salts of the World Collection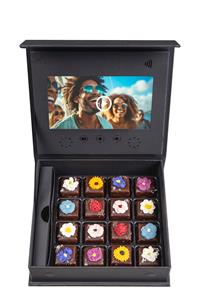 AMESBURY, Mass., Oct. 26, 2023 (GLOBE NEWSWIRE) — In celebration of National Chocolate Day on Oct. 28, M. Cacao is excited to announce Salts of the World, a new luxury chocolate collection that combines hand-selected salts and flavors from across the globe.
The Salts of the World collection features eight unique chocolates, each celebrating a different country around the globe, from Cyprus to Peru. From each destination, M. Cacao selected an evocative, sourced salt and other real food ingredients that celebrate what's treasured in that country. Each one is adorned with a chocolate representation of a wildflower native to that country.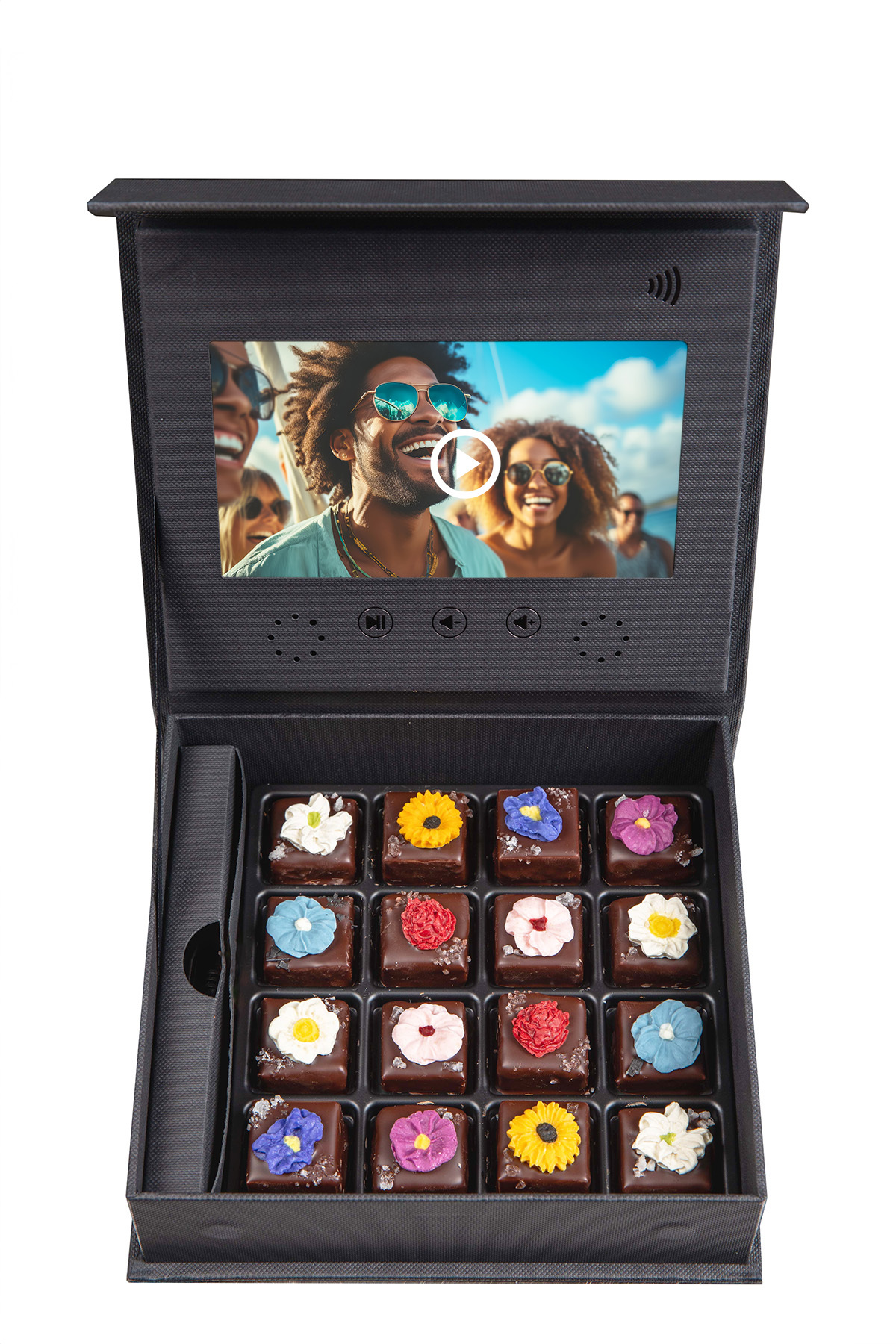 Two years in the making, the new collection was created by Chef Delphin Gomes, M. Cacao's French master pastry chef and chocolatier, and M. Cacao's founder Michael Nichols, a former robotics engineer-turned-chocolatier.
"With our new Salts of the World Chocolate collection, we are excited to offer an entirely different, 'travel the world' chocolate experience, featuring beautiful and exotic salts from all over the globe," said Nichols. "This collection – when paired with our one-of-a-kind Expressio video box – is another example of how we're rethinking the way we can connect with others. M. Cacao makes ultra-personalized gifting easy, by pairing amazing food and chocolate with really cool technology."
The Salts of the World Collection includes eight globally inspired chocolate creations and is available in a black luxury gift box or in M. Cacao's signature Expressio, the first-ever chocolate video box.
"We set out to create this collection because everyone needs salt and every country has a salt with an interesting story connected to the land," said Chef Gomes. "After selecting the salts, we researched the culture, foods and flavors of each country and tested recipes to find the perfect balance of ingredients for each chocolate."
Learn more about M. Cacao's innovative chocolate creations and gifts at mcacao.com.
About M. Cacao
Developed by forward-thinking chocolatiers, M. Cacao creates handcrafted chocolates and unique gifts for the culinarily curious. Combining the classic French technique of a pastry chef with the modern artistic approach of a robotics engineer, M. Cacao approaches chocolate as real food with expertly crafted flavors and textures. Learn more at mcacao.com and follow @mcacaochocolates on Instagram and Facebook.
Lisa Lazarczyk
[email protected]/617.838.7327
Photo available: https://www.globenewswire.com/NewsRoom/AttachmentNg/dd79299a-9d10-4f0d-b299-cdbae3480230

Disclaimer: The above press release comes to you under an arrangement with GlobeNewswire. Agrigate Global takes no editorial responsibility for the same.